July 4, 2006
Happy Fourth!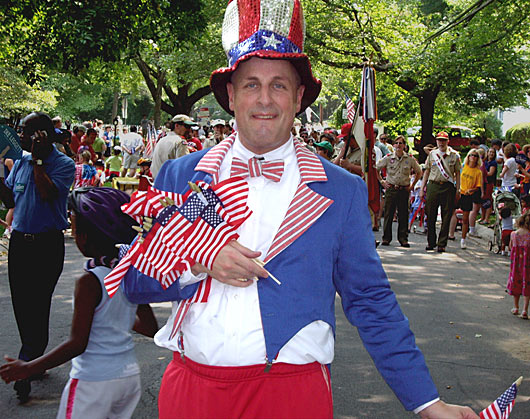 Related Stories: Carpe Diem and The Washington Post's Patriotic Parades With Political Flair
View Most Recent Story
:::
Notify me when there's a new missive!
Comments
Comments are now closed for this post. But there are a few other entries which might provoke an opinion or two.